Loveramics is an internatonally recognized ceramics brand, synonymous with quality and craftsmanship.
Founded in 2011, Loveramics opened their flagship store in Hong Kong. In 2013, the company's distribution was then extended to 18 countries worldwide and in 2016 ultimately began to ship internationally. As the champion brand of the World Latte Art Championships, Loveramics is both a commercial and household name akin to durable, colorful, creative, and innovative.
Loveramics continually breaks the proverbial mould on pottery. Shattering sterotypes on classical and formal approaches, though stylish contemporary designs where our passion is evident in every piece. Loveramics pushes bounderies by shiting tableware away from its humble roots to a place where creativity and innovation comes first by going back to basics. In their words, "Simplicity is Key". They blend modest concepts using top-notch materials, skilled artisans and more. Design is apart of the culinary experience from dinnerware that lets the meal take centre-stage, cookery tools that complement the process, and coffee and tea cups that excentuate milimalism but magify flavors.
Experts in their craft, Loveramics is about enriching your inner epicurean to inspire new methods in the world's oldest materials. With a community-driven mindset fuels their passion to create humble, quality products that are feasible for the everyday user or the once in a lifetime culinary discovery.
---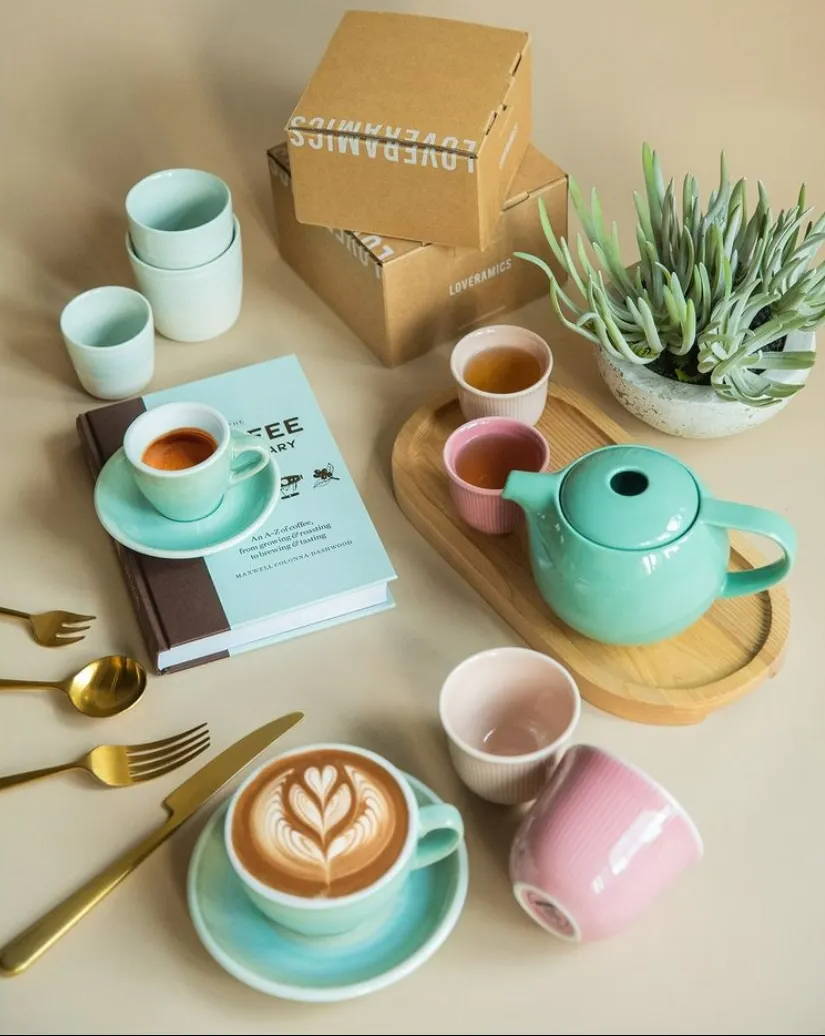 This newest collection was Inspired by the stunning color palette found on the Rainbow Housing Estate of Hong Kong's cityscape. The Loveramics Brewers Embossed Tasting Cups come in 11 beautiful pastel colors that will enhance your coffee shop or your home. The flared opening of these cups express the aroma of your favorite coffee, that's why it was called the "Tasting Cup." Their shape is accentuated by the colorful translucent glaze that breaks on the delicate embossment of its surface.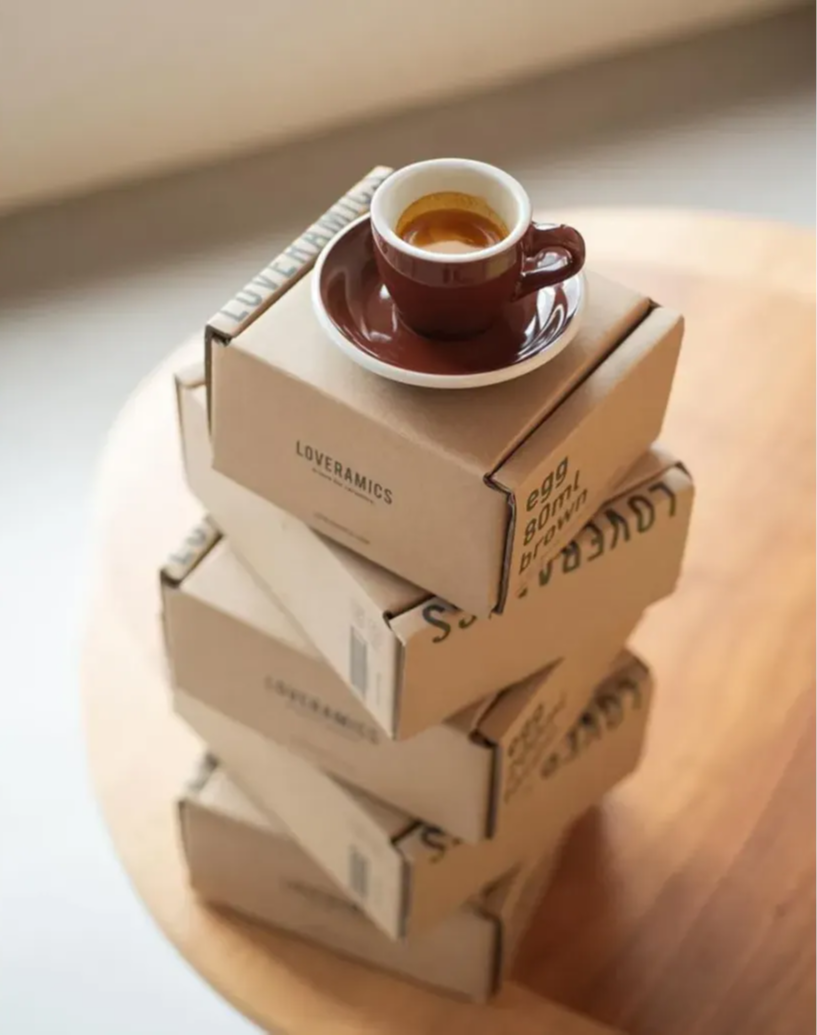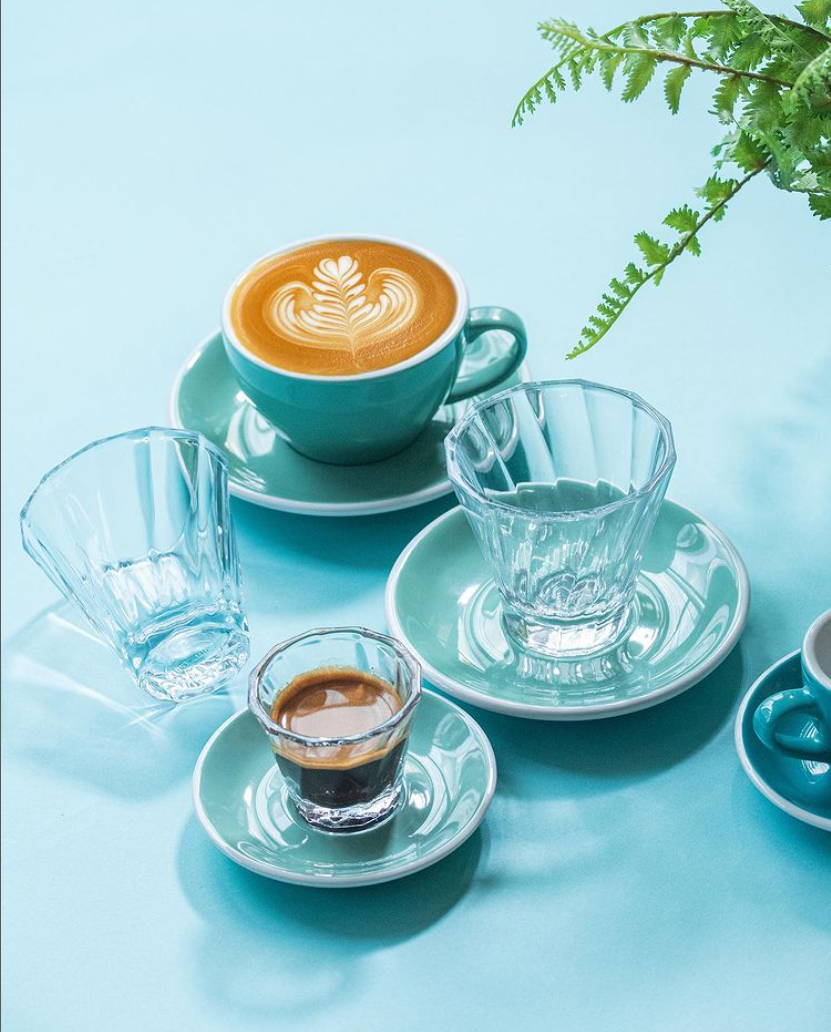 Loveramics pays homage to tradition, potters who invented the special technique thousands of years ago. Potters Colors are made from 2 types of glazes together, creating a reactive glaze. They react in a kiln vigorously heated at 1300c, forming various types of crystals, and glaze runs producing extra excitement in the ceramics. All of cups and saucers are hand dipped. From the crystal growth, speckling spots, layering and flow separation, the effects create a rich artisanal look for your environment.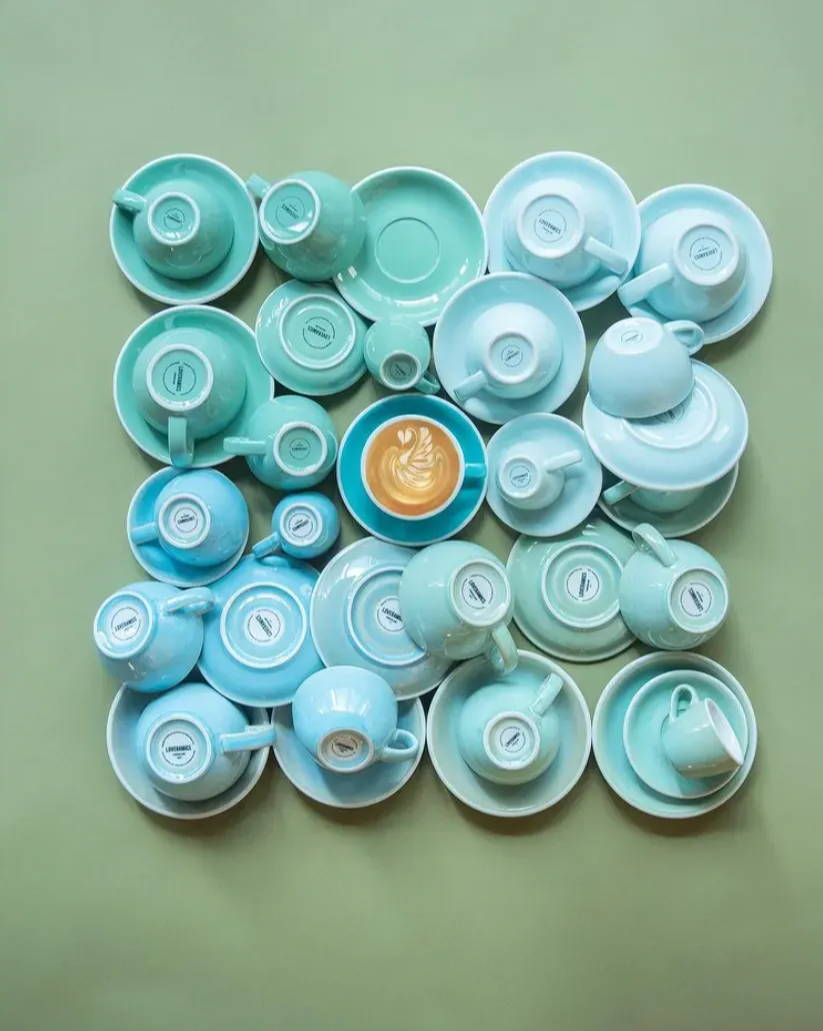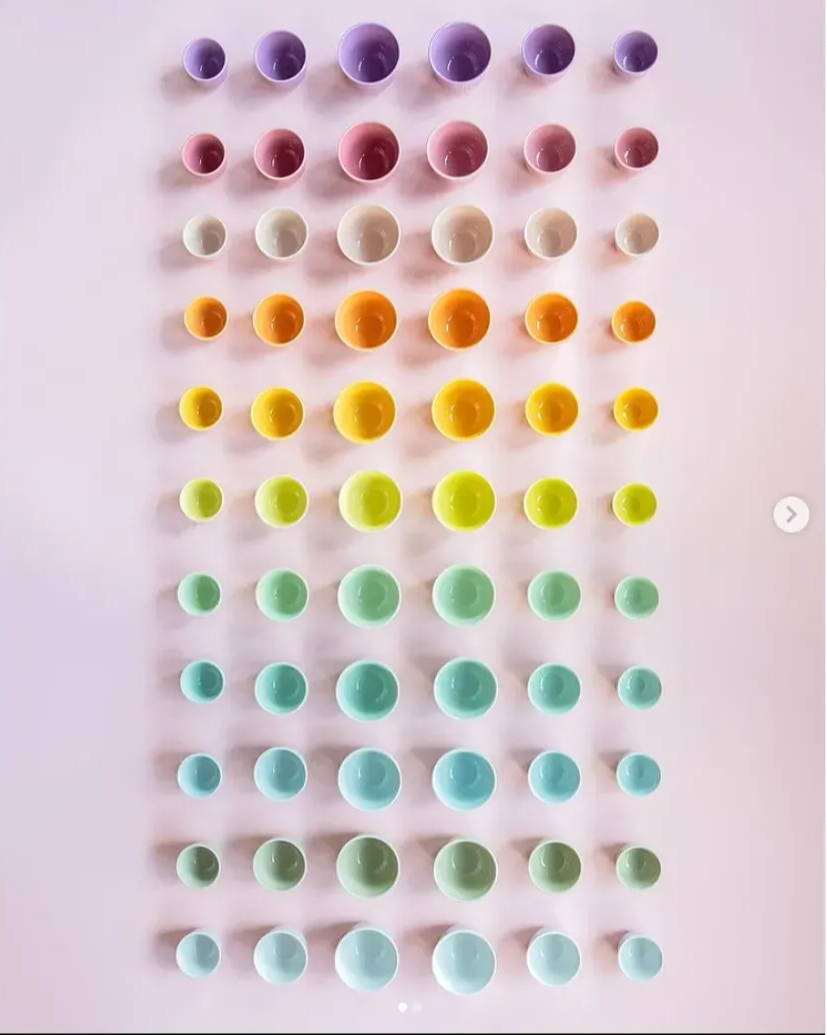 Loveramics took its learnings from their professional coffee cup range and also created a beautiful alternative or complement to porcelain. Their glass collection is a green, 100% recyclable, strong, and non-porous material. Loveramics designs and manufactures modern and functional glassware for chefs, baristas, artisans, home enthusiasts, and professionals.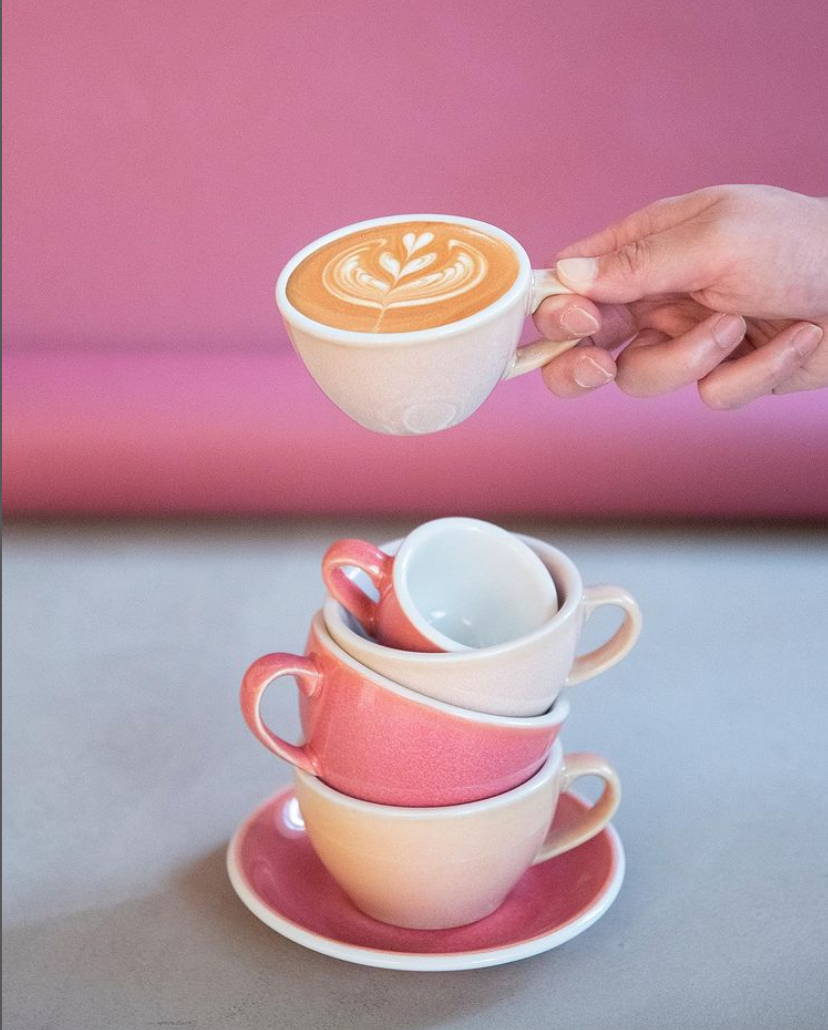 Shop Loveramics by Collection


Loveramics makes the perfect porcelain for any occasion. A love for ceramics. contemporary, modern, functional designs for chefs, baristas and artisans. also World Latte Art Championship's official cups.