About Sanremo Coffee Machines
Sanremo Coffee Machines are a benchmark for innovation and excellence in espresso coffee machines rigorously Made in Italy; an inspirational brand for coffee lovers who celebrate the art of coffee extraction.
The strong passion that has guided the company over the years has now become its greatest sign of recognition. The ability to accept and respond to constant market changes with courage, ideas and products that are borne from thinking outside the box. These are distinctive characteristics summarized in the philosophy "The Brave Inspire".
This philosophy simultaneously expresses a way of being and an invitation to be inspirational. This vision is put into practice every day with responsibility through continuous technological and design research. The aim is to provide coffee lovers with the best tools so they can work with satisfaction and creativity.
Sanremo Coffee Machines has its roots in the Italian entrepreneurial and artisan tradition and is evolving through international expansion. These traits have allowed Sanremo to demonstrate a strong passion, high professionalism, a great determination and desire to grow it's business and relationships.
With this in mind, a substantial part of the company's business is dedicated to spreading the culture of the sector. This takes place together with the Sanremo World Academy Team (S.W.A.T.) during trade fairs or through events or training courses at the company's training rooms or at the offices of international distributors. Sanremo is currently a partner of SCA and ZHAW, project... and WCE sponsor of the World Latte Championships (WLA) and of the World Coffee in Good Spirits (WCIGS).
The company's catalog features products such as the Opera and Café Racer which are recognized as icons for baristas and coffee lovers. This catalog is constantly evolving, being enhanced with new products such as semiprofessional group machines, coffee grinders that are evolving the image of Sanremo from a simple manufacturing company into a love brand. Sanremo Coffee Machines was founded by the De Sordi family over twenty years ago. Today Sanremo is active in five continents and over 70 countries around the world, with branches in the Italy, United States and the U.K.
---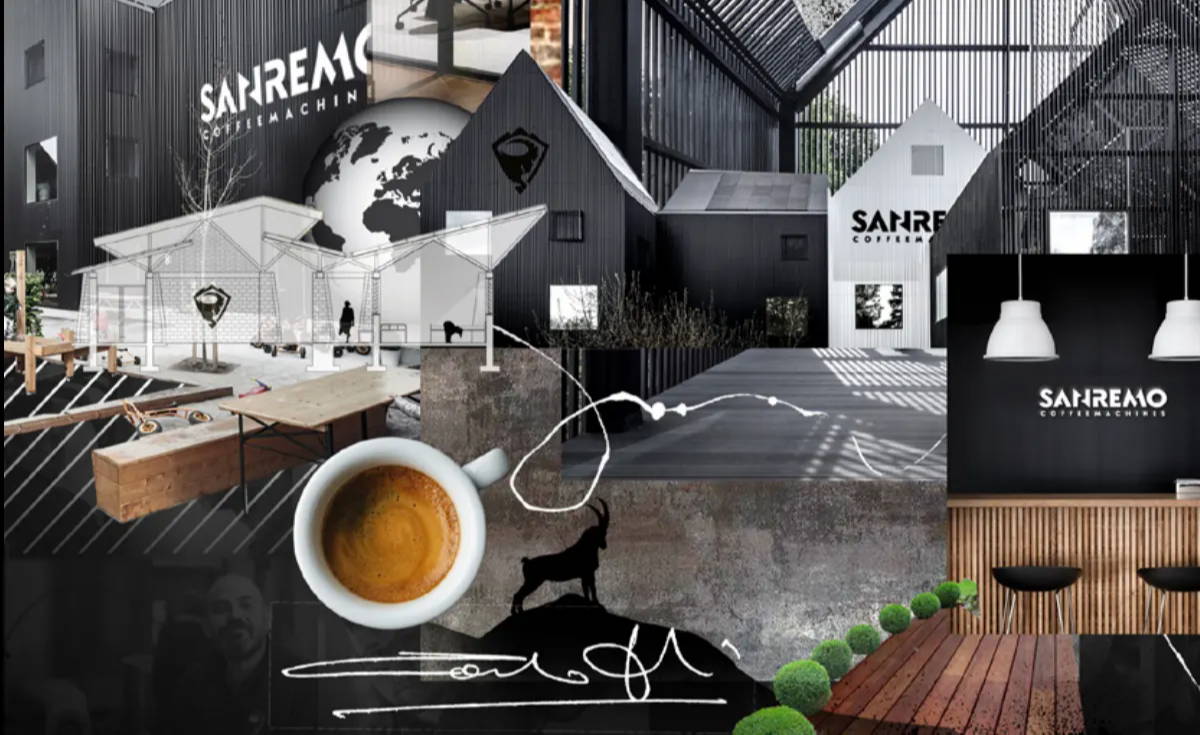 Technology, Innovation, and Design
Sanremo works towards providing accountable processes and the best tools available on the market, for coffee lovers to enjoy and creatively fulfil their own vision of coffee. Their key assets are quality, a continuous strive for excellence, fresh ideas that break out of the box, and the power to take on any challenges coming from the market: our courage to dare.



Intuition, Passion, and Commitment
Intrigued by the flavour of coffee and a passion for challenges, entrepreneur Federico De Sordi took over the firm Sanremo in the late 1990s. Together with his son Carlo, he explored the market and sensed new development opportunities within the industry. With hard work and a great passion, first passed on and then shared with the whole company, Sanremo has been steadily expanding into new markets, evolving from a small manufacturing company into a love brand.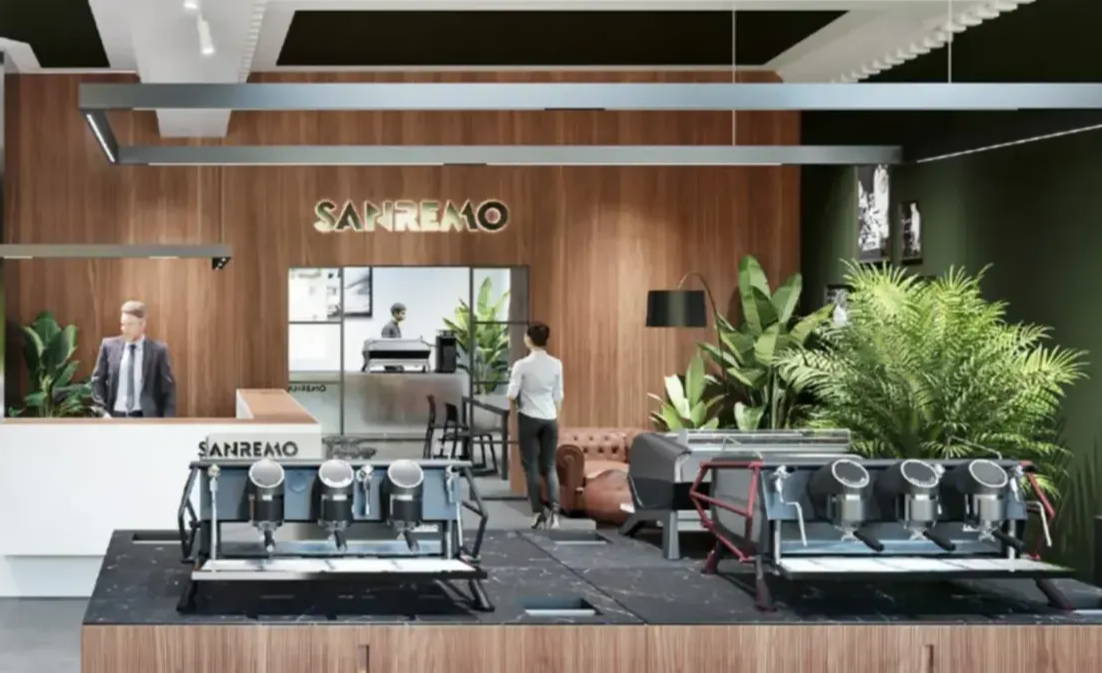 Creativity, Style, and Ease of Use
Sanremo products are designed to impress, bring emotion and delight: at first glance and as you move through the details, even when the covers are taken off. Sanremo style and design reflect the passion and energy that each member of the group puts into their work.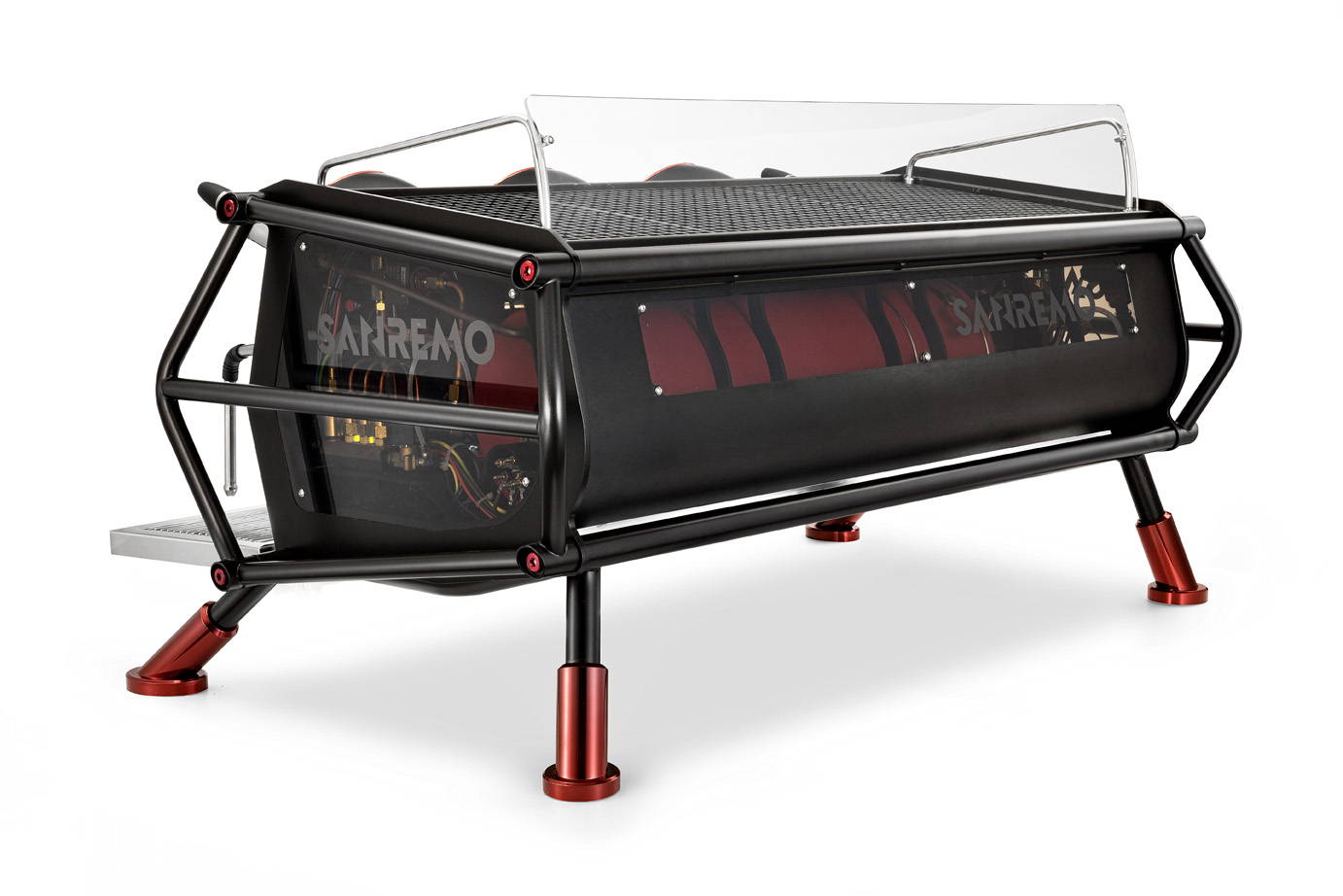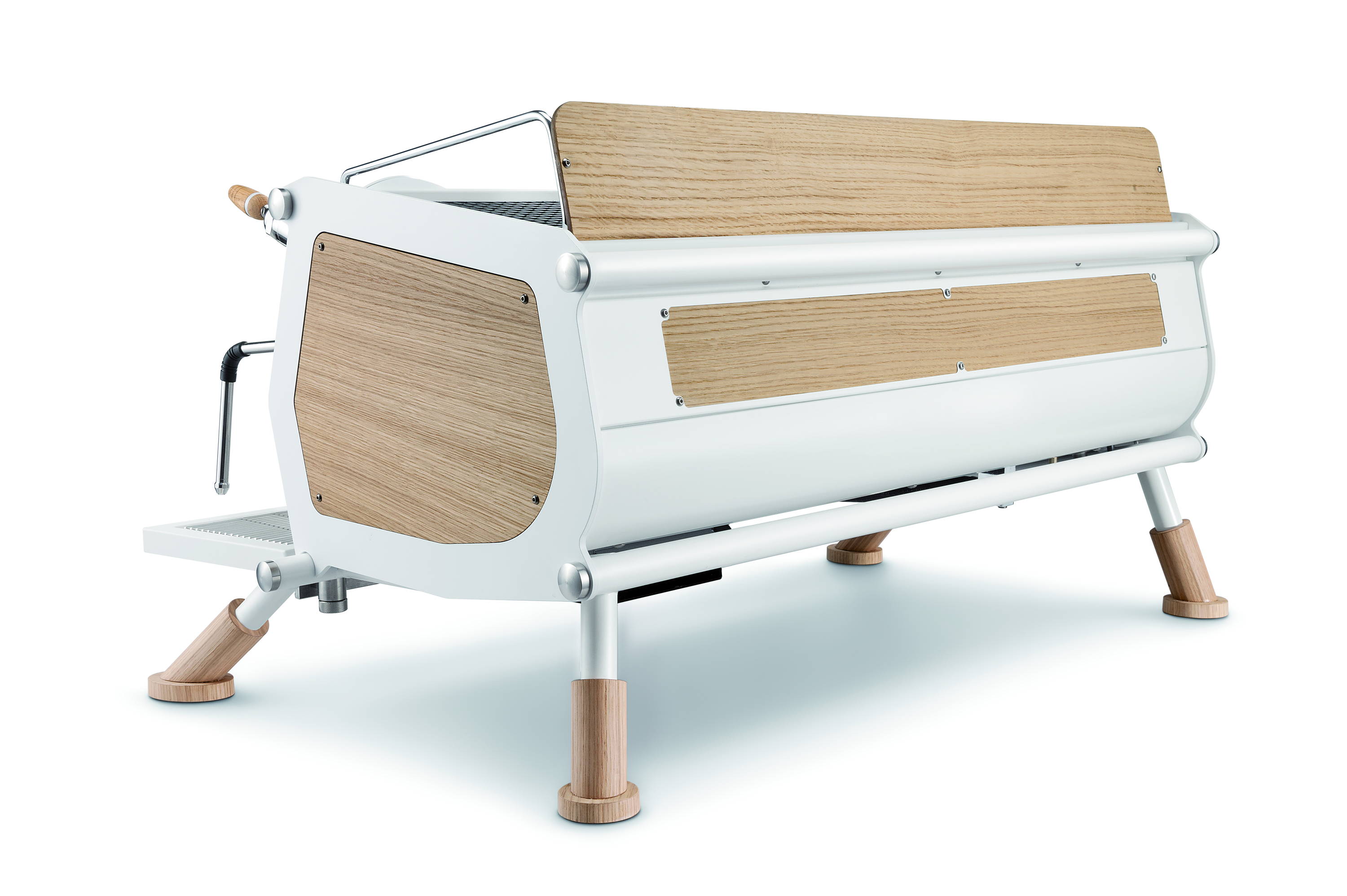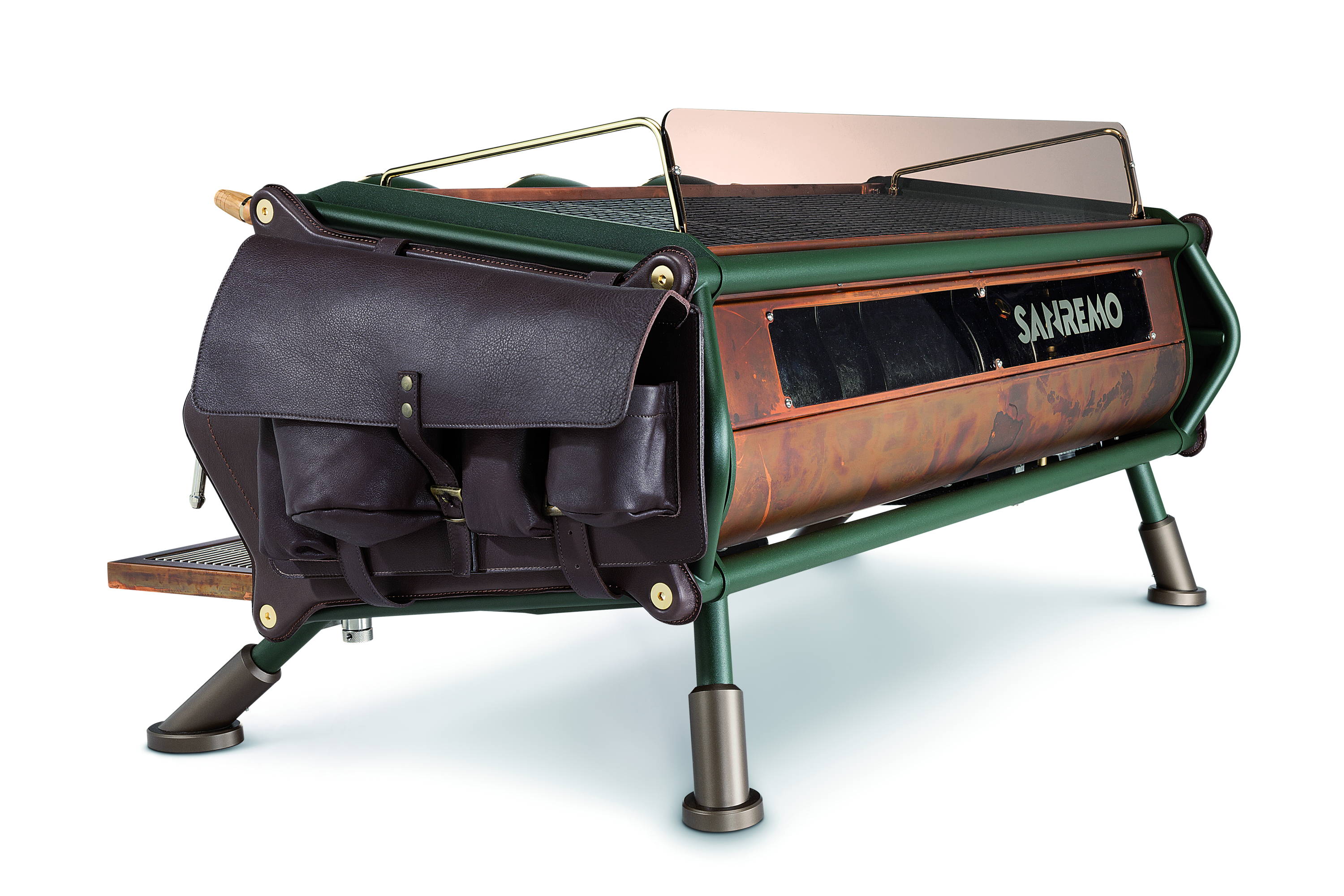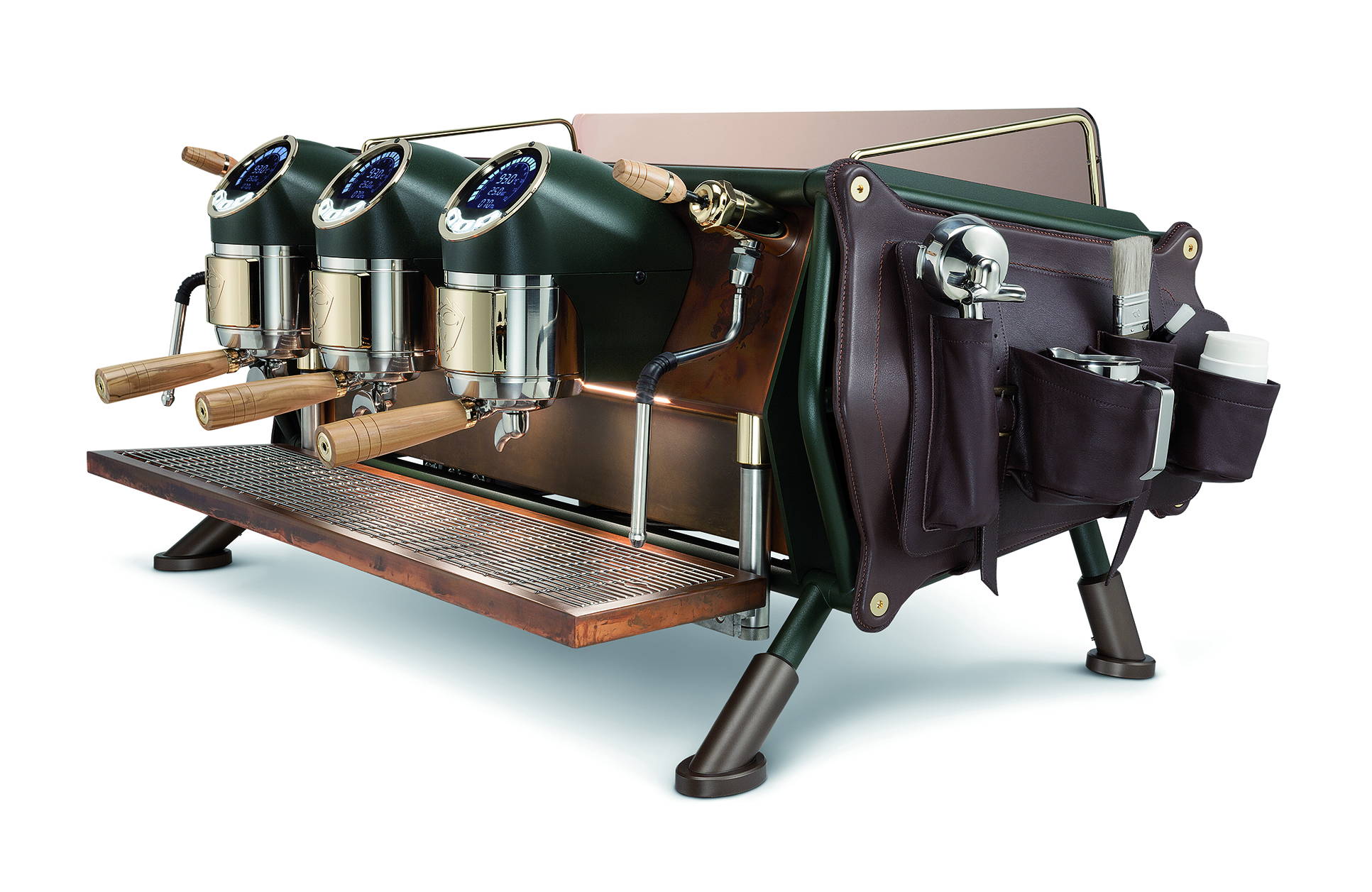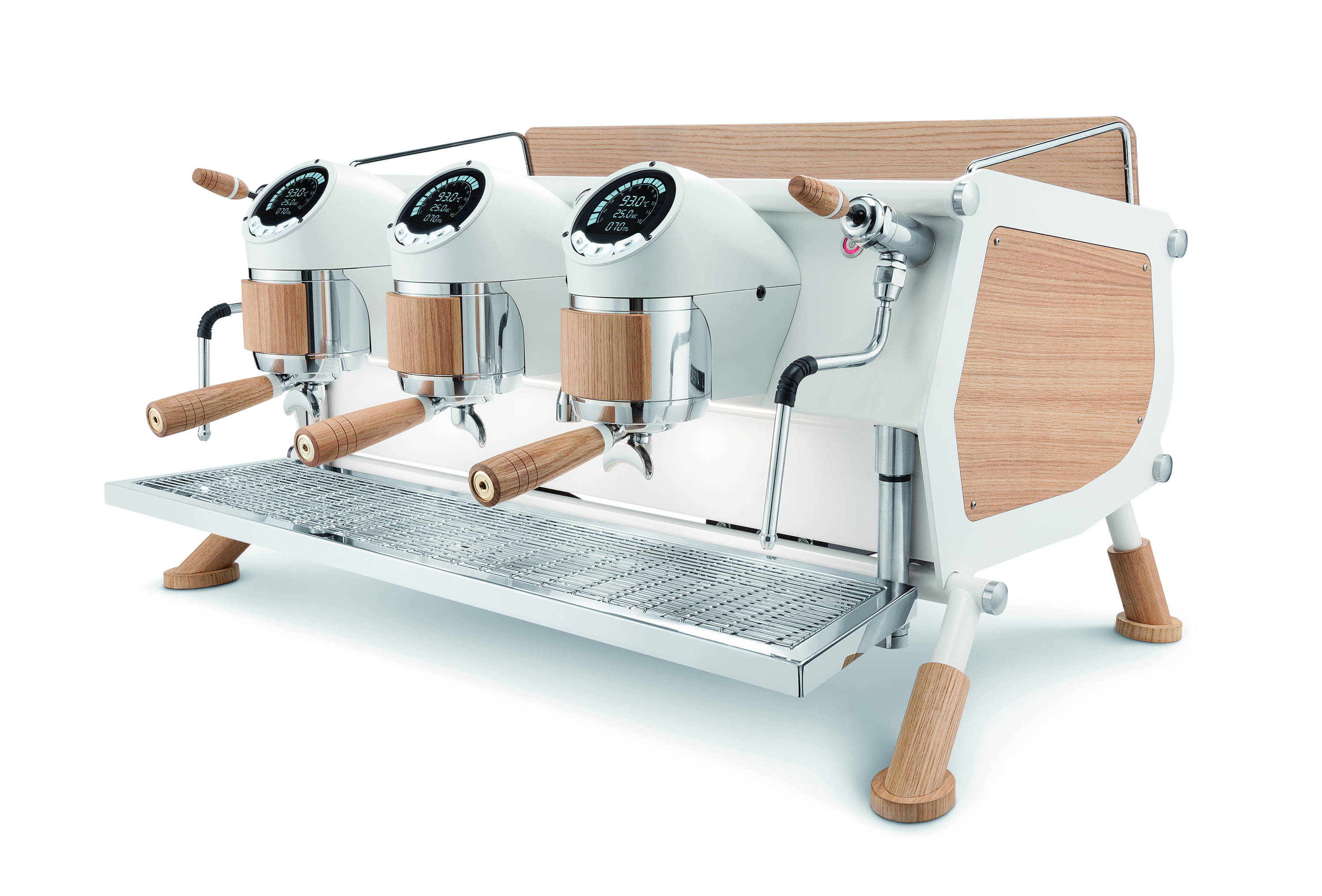 The Café Racer brings together striking design options and the latest energy-saving technology, unlike any other commercial espresso machine on the market.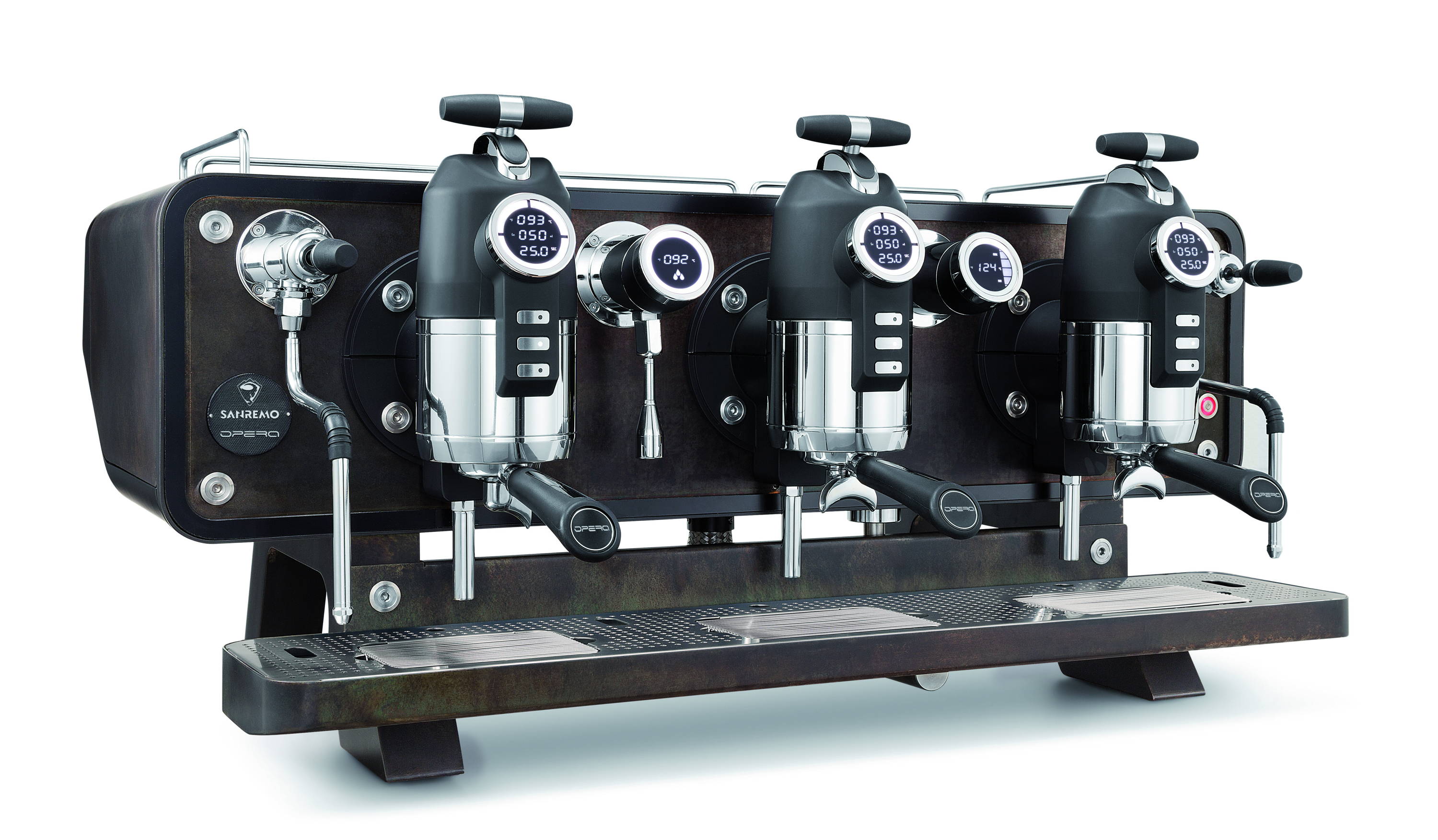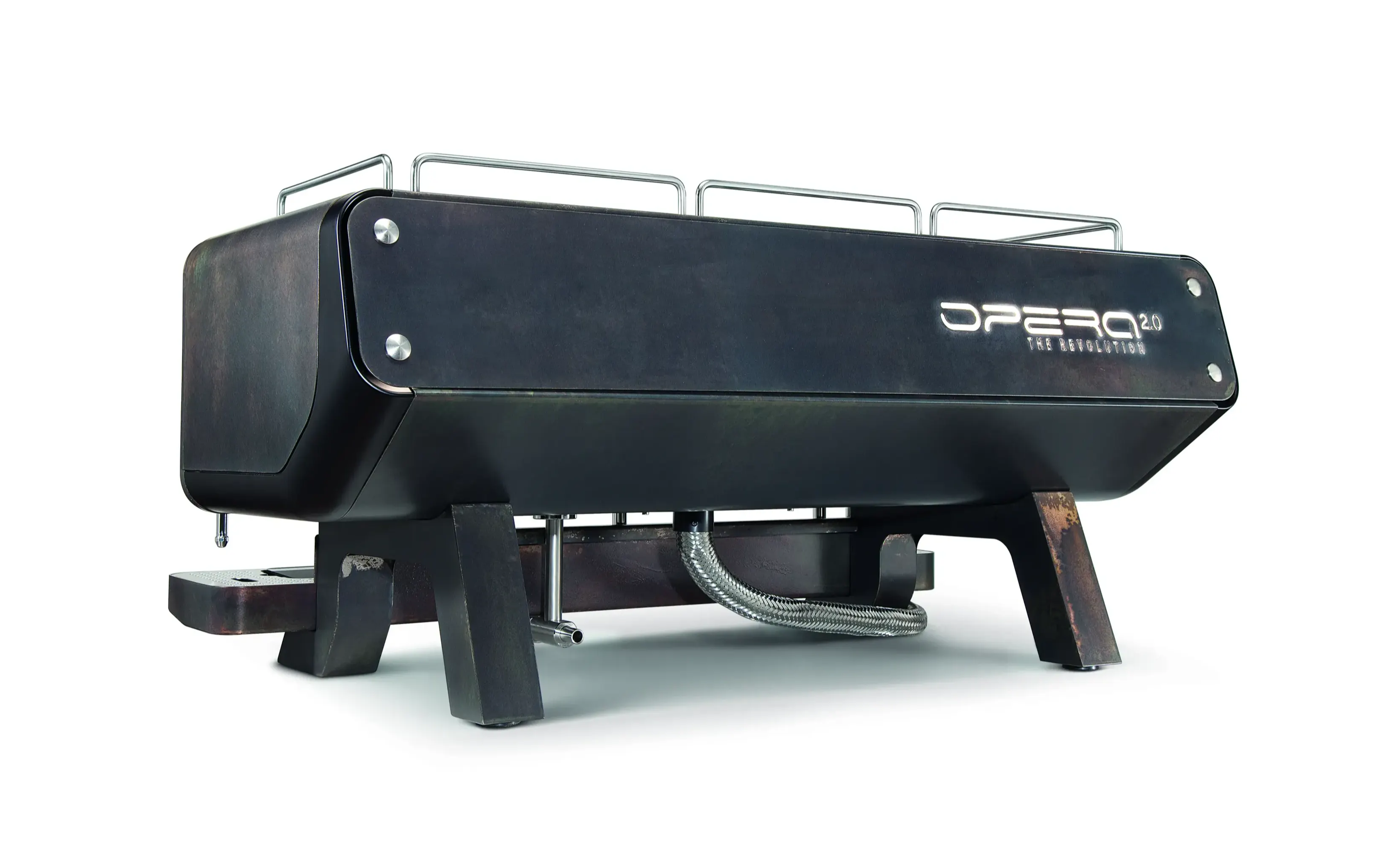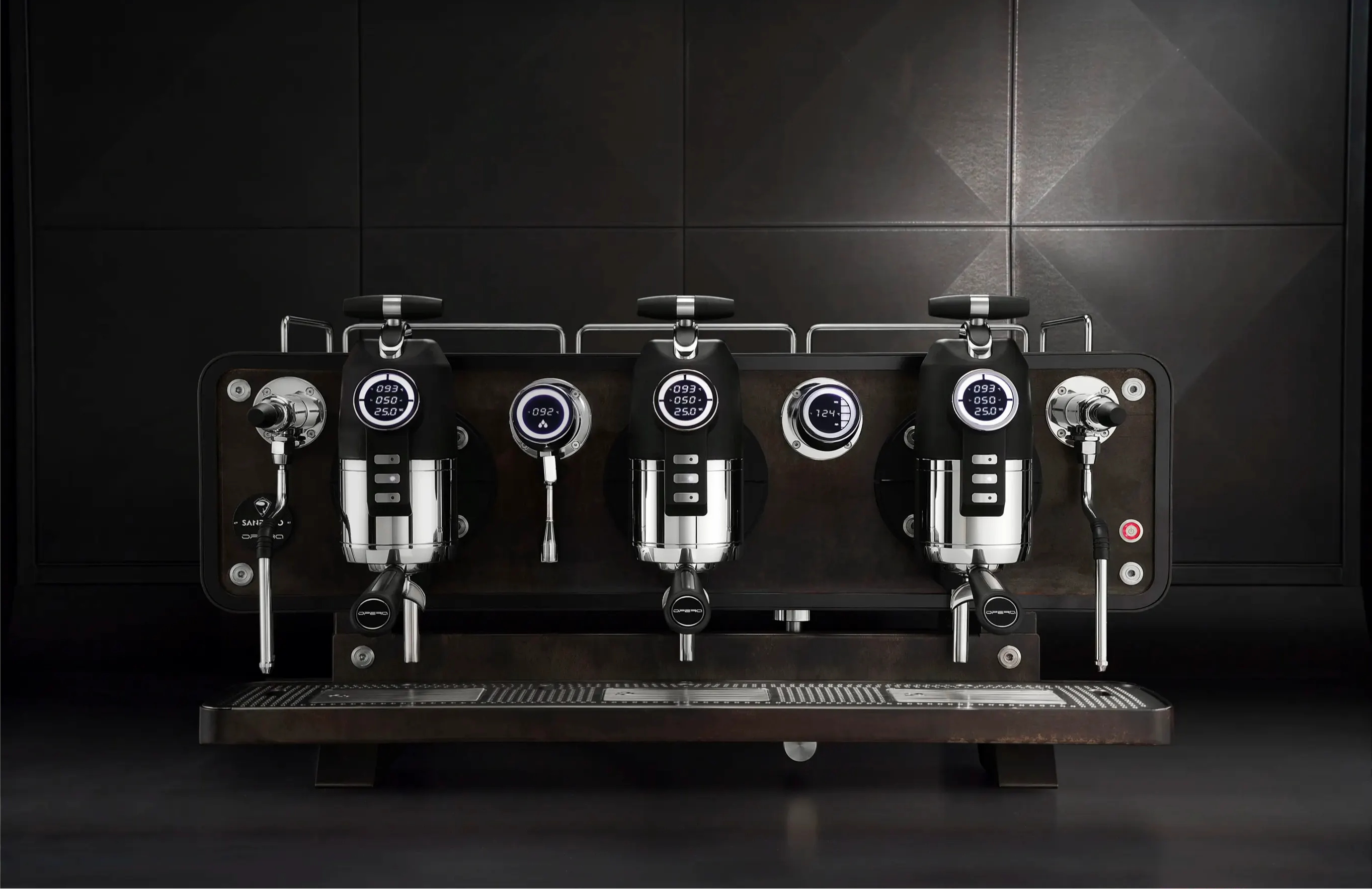 The Opera 2.0 utilizes technology to deliver outstanding energy efficiency performance and is a stunning focal point for any coffee bar or roastery.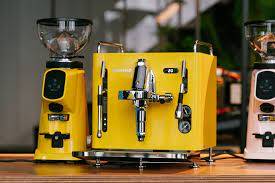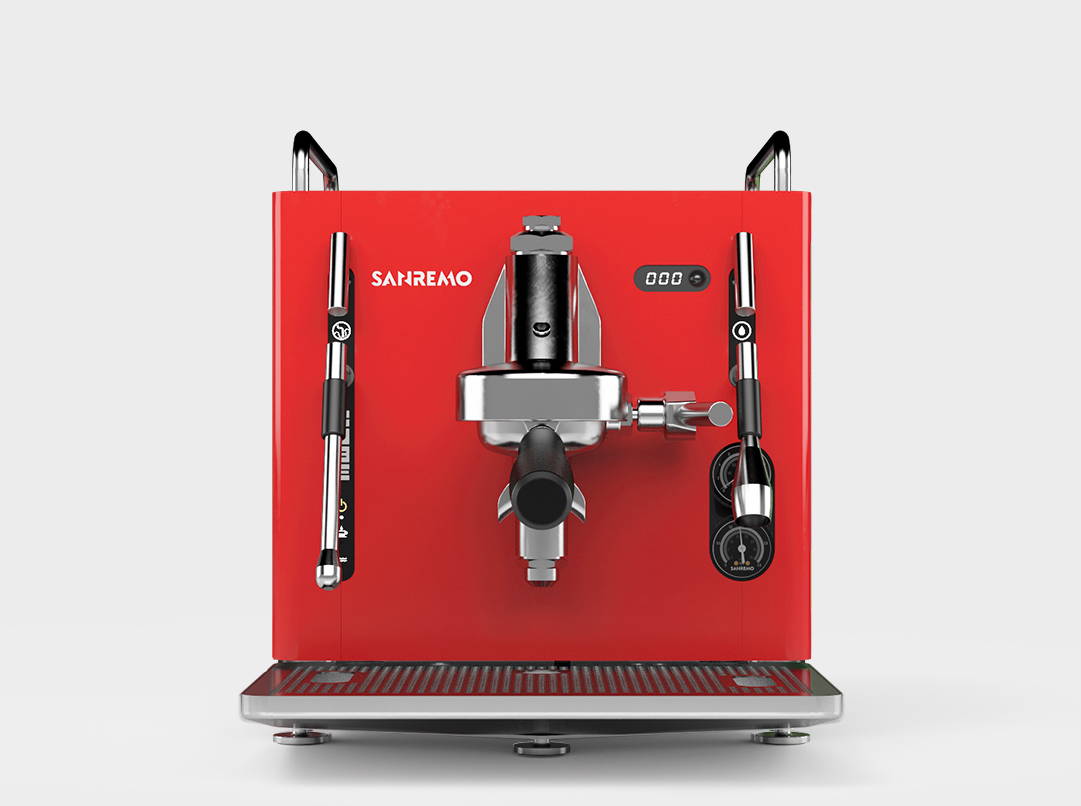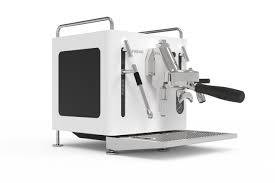 The CUBE is Sanremo's most compact coffee machine, but beneath its minimal exterior lies the technology and power you would expect from any Sanremo machine.
Shop Sanremo by Collection

Sanremo is a fusion between strong production tradition and ambitious dreams. A winning combination that has given the company international recognition and is now a point of reference in the coffee machine sector. Our production department is second to none, technological know-how, mixed with quality materials, workmanship and creativity.